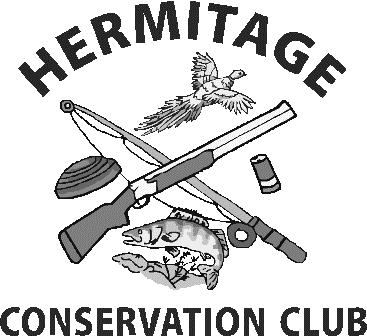 NOTICE:

Thursday 4/2/20

Hermitage Monthly Meeting

is CANCELLED.

Stay tuned for updates

Decisions will be made closer to the date

if event will still be held.

2020 League Shooting

May 12 Summer Trap League

Open Shooting

12-3pm Saturdays in April

Other Events

May 9, 410 Shoot

October 31, Hollween Shoot

January 9, 2021 Snoball Shoot

Hunters Safety Class:

We've just been informed that the WI DNR has mandated that all Hunter Safety Classes be cancelled/postponed.  Unfortunately that means our class for the end of this month falls victim to the COVID-19 virus.  We'll look into options for rescheduling and keep you guys updated!  Please share to help us spread the word!

Scroll down to the class held at Hermitage.  Click "enroll"