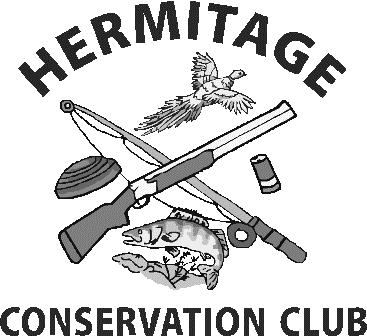 2020 League Shooting

Summer Trap League

Tuesdays starting May 26, 2020

Open Shooting/League Shooting

12-3pm Saturday May 30th & Saturdays in June

Other Events

October 31, Hollween Shoot

January 9, 2021 Snoball Shoot

**EVENT ANNOUNCEMENT**

The Hermitage is proud to announce our first ever Becker Family Memorial Shoot!

Saturday Aug 22nd, 2020, we'll be hosting Without the Becker family, our club wouldn't exist.

What better way to honor them then by hosting an event with their namesake! Please join us... Please share to help spread the word...!!

Hunters Safety Class:

We've just been informed that the WI DNR has mandated that all Hunter Safety Classes be cancelled/postponed.  Unfortunately that means our class for the end of this month falls victim to the COVID-19 virus.  We'll look into options for rescheduling and keep you guys updated!  Please share to help us spread the word!

Scroll down to the class held at Hermitage.  Click "enroll"


3-D Archery League

Join us for our Inaugural Hermitage Conservation

Club 3‐D Archery League. We are excited for you

to enjoy our brand new 3-D Archery Course!!