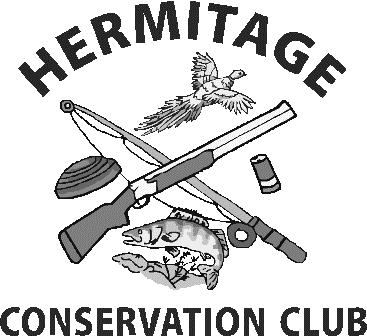 2021 League Shooting

TBA

Open Shooting

Other Events

January 9, 2021 Snowball Shoot

March 6, 2021 Banquet

THANK YOU FOR YOUR CONTINUED SUPPORT!

Come participate in a fun day on the lake.  We have equipment as well as people to help get you set up if you've never ice fished.  Take advantage of the DNR's Statewide Free Fishing Weekend, this means you don't need a license to fish, show up and have fun.  Bring the kids and friends and enjoy a fun Winter activity.

Hunters Safety Class:

TBA

Scroll down to the class held at Hermitage.  Click "enroll"